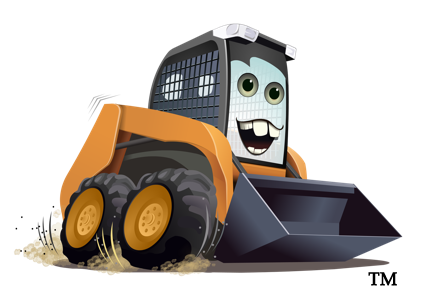 Construction  A
ttachments  Directory
This encyclopedia of over 400 categories of attachments for construction and industrial applications is easily accessed on today's mobil devices (smart phones, tablets, etc.).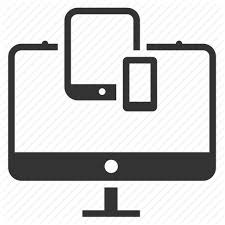 The directory also includes listings on over 400 manufacturers/suppliers of attachments.
NOTE: This is not a products "For Sale" website!
This encyclopedia directory is now the most complete on-line resource of attachments for Skid Steer Loaders, Compact Track Loaders, Compact Wheel Loaders, Wheel Loaders, Excavators, Compact Excavators, Tractor Loader/Backhoes, Tractor Loaders, Utility Tractors, Motor Graders, Compaction Machines, Crawler Dozers, Crawler Loaders, Telehandlers, and Forklifts.
DISCLAIMER: The Construction Attachments Directory obtains information from public sources and apologizes for incorrect and/or incomplete information. Contact the editor at jimr5140@gmail.com and verified changes will be made.
Contact Email: jimr5140@gmail.com     Voice/Text: 903.602.9447
Copyright © 2008-2020 Southwest Marketing Services, All Rights Reserved.